Description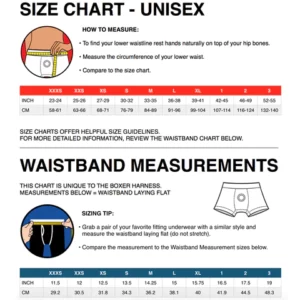 What we love about RodeoH
• Underwear you can use for packing and playing
• Soft cotton fabric
• Hot styling
What we think you should know:
• These will not fit all packers & toys: girthy ones may not fit in, and heavy ones may hang forward. Smaller dildos may need a stabilizer behind the O-ring.
• Like underpants, these will have a life-span that is shorter than your average dildo harness, but you can increase their longevity by treating them with care: Machine wash or delicate or hand wash and hang to dry. Do not boil or put in the dryer. Wear as underwear, or with another pair beneath them.